UN Report BPIE: Building Sector Emissions Hit Record High, but Low-Carbon Pandemic Recovery can Help Transform Sector
General/ 04 February 2021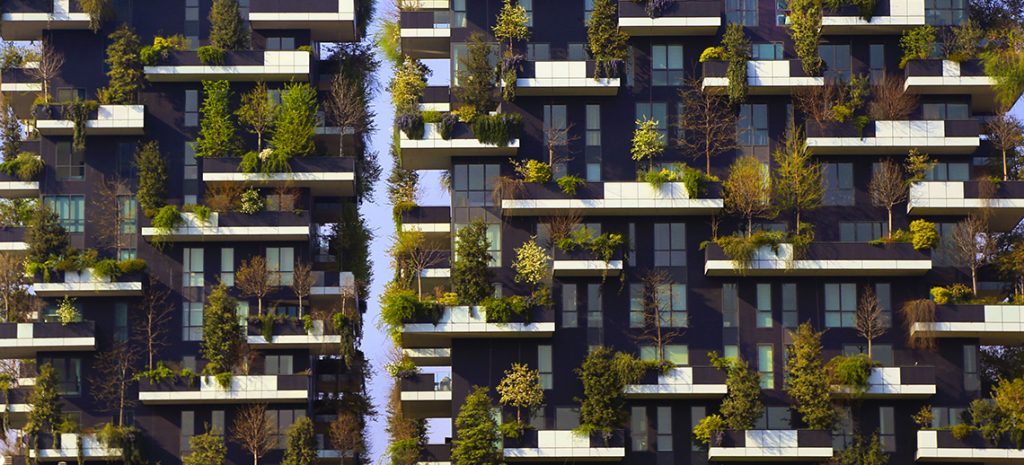 CO2 emissions increased to 9.95 GtCO2 in 2019. The sector accounts for 38% of all energy-related CO2 emissions when adding building construction industry emissions.
Direct building CO2 emissions need to halve by 2030 to get on track for net zero carbon building stock by 2050.
Governments must prioritize low-carbon buildings in pandemic stimulus packages and updated climate pledges.
Emissions from the operation of buildings hit their highest-ever level in 2019, moving the sector further away from fulfilling its huge potential to slow climate change and contribute significantly to the goals of the Paris Agreement.
However, pandemic recovery packages provide an opportunity to push deep building renovation and performance standards for newly constructed buildings, and rapidly cut emissions. The forthcoming updating of climate pledges under the Paris Agreement – known as nationally determined contributions or NDCs – also offer an opportunity to sharpen existing measures and include new commitments on the buildings and construction sector.
Energy-efficient building investment rising
In 2019, spending on energy-efficient buildings increased for the first time in three years, with building energy efficiency across global markets increasing to USD 152 billion in 2019, 3 per cent more than the previous year. This is only a small proportion of the USD 5.8 trillion spent in total in the building and construction sector, but there are positive signs across the investment sector that building decarbonization and energy efficiency are taking hold in investment strategies.
For example, of the 1,005 real estate companies, developers, REITS, and funds representing more than USD 4.1 trillion in assets under management that reported to The Global ESG Benchmark for Real Assets in 2019, 90 per cent aligned their projects with green building rating standards for construction and operations. Green buildings represent one of the biggest global investment opportunities of the next decade, estimated by the IFC to be USD 24.7 trillion by 2030.
Further recommendations
Aside from calling for a green recover post-pandemic and updated NDCs, the report also recommends that owners and businesses should use science-based targets to guide actions and engage with stakeholders across the building design, construction, operation and users to develop partnerships and build capacity.
Investors should reevaluate all real estate investment through an energy-efficiency and carbon reduction lens. Other actors across the value chain should adopt circular economy concepts to reduce the demand for construction materials and lower embodied carbon and adopting nature-based solutions that enhance building resilience.