PRI Policy Briefing: A New Dawn for Sustainable Finance Policy in the US
General/ 27 January 2021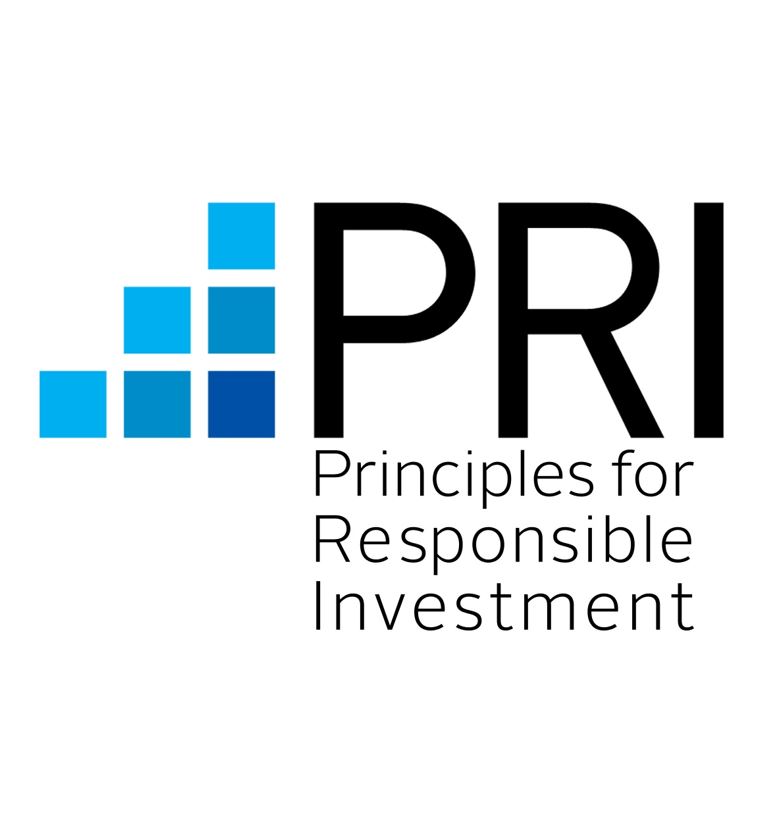 Climate and sustainable finance related executive orders signed on inauguration day
Last week on inauguration day, President Biden issued his first set of executive orders. These included re-joining the Paris Agreement and addressing the climate crisis, halting the Trump Administrations' pending regulations, and expanding COVID-19 protections. These executive orders highlight some of the Biden Administration's priorities : COVID-19, climate, racial equity, economy, healthcare, immigration and restoring America's global standing.
DOL fiduciary duty rules go in effect, now under review from Biden Administration
Two Department of Labor rules went into effect last week: Financial Factors in Selecting Plan Investments and Fiduciary Duties Regarding Proxy Voting and Shareholder Rights. However, the Biden Administration will review a number of the previous administration's actions, including Financial Factors in Selecting Plan Investments, under the Executive Order on Protecting Public Health and the Environment and Restoring Science to Tackle the Climate Crisis.