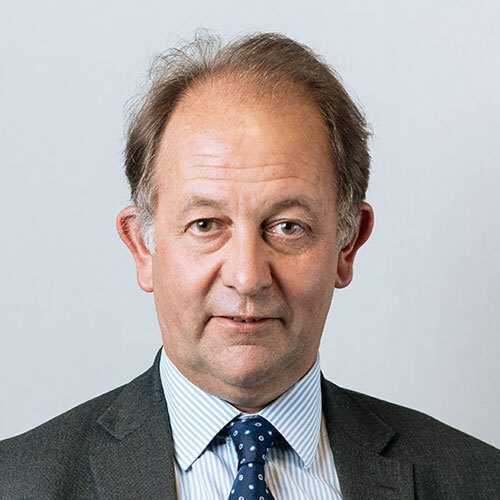 Tony has over 26 years' experience of making and managing infrastructure equity investments in the UK, Europe, North America and Australia. He trained as a structural engineer before moving on to project management, accounting, financing, infrastructure investment, asset management and fund management of listed investment companies. Between 1994 and 2006 he worked at John Laing PLC, latterly as a director responsible for M&A, strategy in relation to the infrastructure portfolio and future growth prospects.
From 2006 to 2011 he worked at HSBC Specialist Investments, providing advice to HICLInfrastructure Company Limited ("HICL") on acquisitions, portfolio management and financing.From 2011 to 2018 Tony was a managing partner at InfraRed Capital Partners responsible for InfraRed's three infrastructure yield funds, was the HICL fund manager until June 2017 and sat on a number of investment committees, including for the Renewables Infrastructure Group Limited ("TRIG"), listed on the London Stock Exchange.
Tony is currently a director of Affinity Water Limited (as a shareholder non-executive director, on behalf of HICL and InfraRed) as chairman of Aberdeen Standard European Logistics Income plc, which launched in November 2017.
Tony has an MA in Engineering from Cambridge University and is an ACMA.
BACK TO TEAM