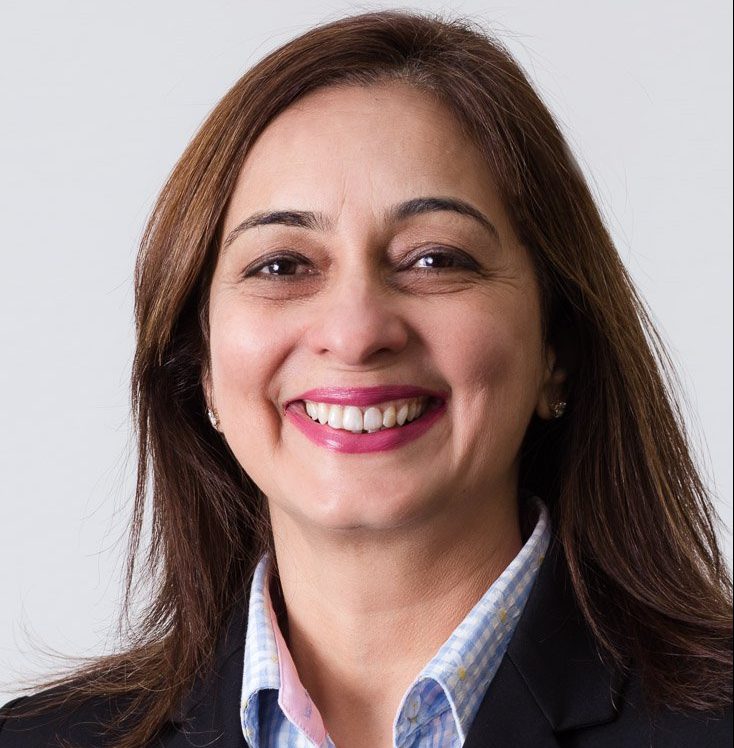 Sarika Patel joined the SEEIT Board as an independent Non-Executive Director of the Company chair of the Audit & Risk Committee on 1 January 2022.
Sarika has significant international financial experience, having worked as a senior corporate finance professional at Zeus Caps (a principal investment and advisory platform focused on infrastructure and related sectors operating in India, Europe and the Middle East) and Grant Thornton. Sarika is a Chartered Accountant, a Chartered Marketer and has a post graduate diploma in Managing E-Business from the University of Paisley, a Bachelor in Law and a Bachelor of Commerce from the University of Bombay.
Sarika is currently a non-executive director and chair of the audit committee of Aberdeen Standard Equity Income Trust plc (ASEI), a non-executive director of Sequoia Economic Infrastructure Income Fund Limited (SEQI.LN) and a non-executive Director and chair of audit committee of Foresight Sustainable Forestry Company plc (FSF:LN). She is also a board member of the Office for Nuclear Regulation, where she chairs the audit and risk committee, and chair of Action for Children, one of the UK's leading charities for children. She has a strong focus on Governance and Risk Management and has led reviews on strategic programmes as well on organisational governance and risk matters.
BACK TO TEAM