Investment in Building Energy Efficiency Solutions in US
General/ 23 November 2022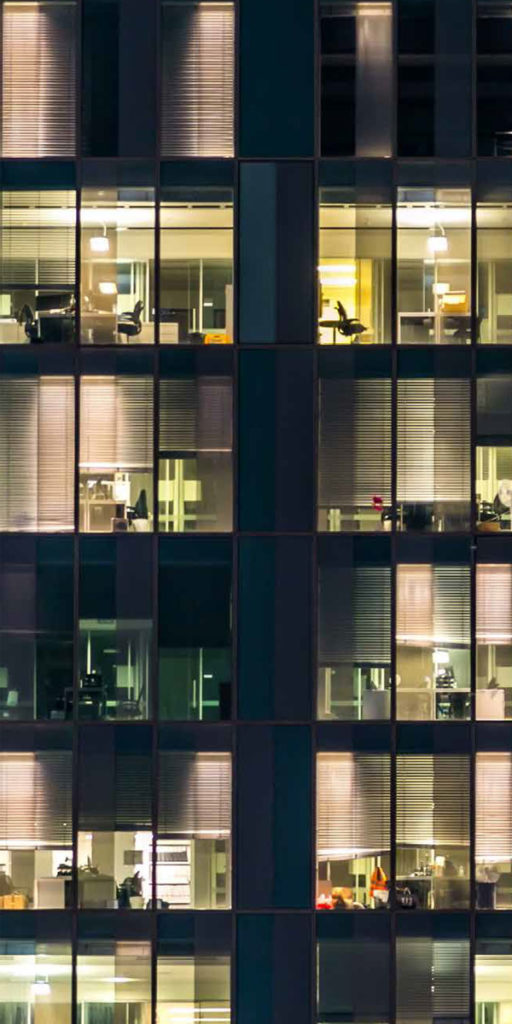 SEEIT has signed an agreement to finance the design, acquisition and installation of energy efficiency solutions across various buildings in the US for BlocPower Energy Services 2 LLC ("BlocPower" or the "borrower"), a wholly owned subsidiary of leading energy efficiency developer BlocPower LLC, through a 10% participation in a US$80m loan facility (the "Facility").
BlocPower provides energy efficiency solutions (e.g. heat pumps, LED lighting, Solar PV, battery storage) to decarbonise and electrify buildings, targeting small and medium-sized enterprises and low-to-moderate income communities in New York State initially, with potential to expand into other states (the "Project"). Capital expenditure required per site is expected to be ca. US$100-150k, generating significant diversification in counterparties across the Project.
The Facility will be used by BlocPower to finance the capex of new projects in the US, and SEEIT will benefit from long-term stable cashflows, through contracted debt repayments amortising over 10-12 years and with a fixed interest rate at the time of funding linked to the credit support provided for each project. The Facility will be secured by a first priority lien on the assets of the borrower and all equity interests of the borrower's parent, plus a pledge on the collections account.