Investment in a Renewable Power Facility in the United States
General/ 16 July 2021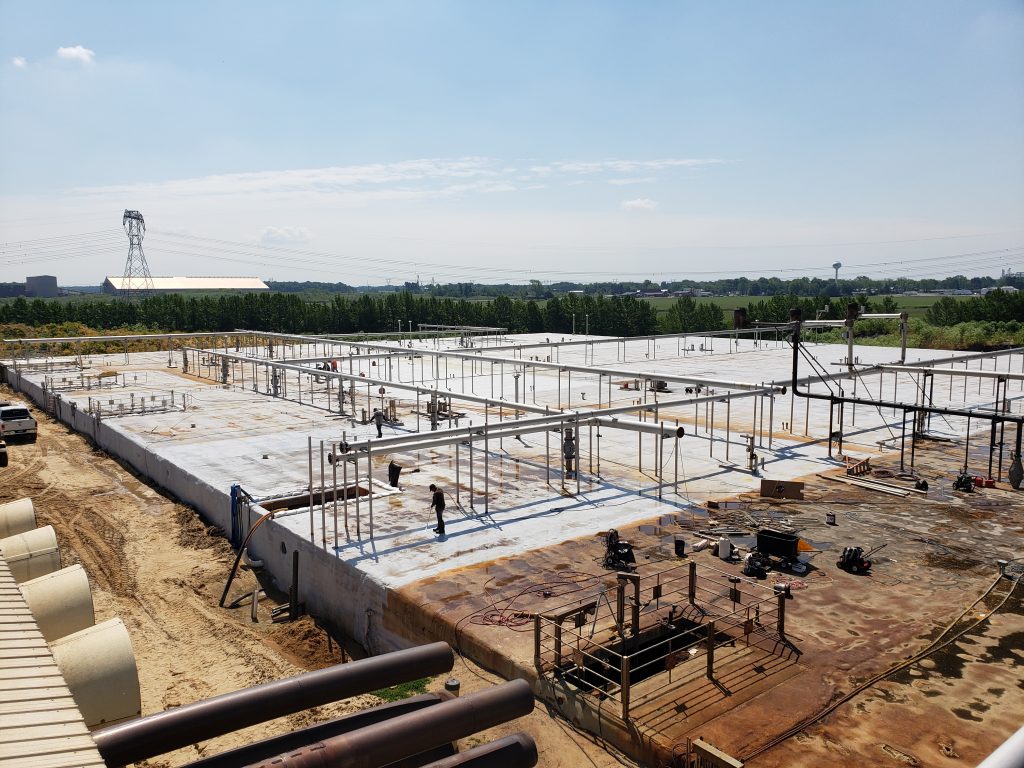 SEEIT is pleased to announce that it has agreed to invest approximately $31 million in a large-scale green gas-to-grid project in Indiana, US.  The investment involves the acquisition of an operating renewable power facility in Reynolds, and further investment in the expansion of the facility to enable the project to produce green gas. SEEIT's investment will be in the form of senior and subordinated debt.
The anaerobic digestion ("AD") facility has been operating since 2012. It currently converts cattle manure and food waste into 6 MW of renewable power and sells this power under an 8 year take-or-pay fixed price Power Purchase Agreement ("PPA") to NIPSCO, an investment grade public utility.
A portion of the investment will go towards increasing the capacity of the existing AD facility as well as installing a commercially proven gas upgrading facility to enable the project to inject green gas into the gas grid ("RNG"), which is to be sold under long-term offtake agreements. The existing plant will continue to operate during the expansion, providing an underlying cashflow until the expansion is completed in 2023.
The project is operated by Bio Town Ag, an experienced operator in the sector with a successful track record in developing, constructing and operating AD and RNG projects. The project is owned by Bio Town Biogas and First Farmers Bank & Trust and Opal Fuels (a Fortistar company) will be co-lenders in the transaction.
The investment in the facility will increase the supply of green gas within the gas grid, thus directly reducing greenhouse gas emissions arising from the existing supply and consumption of energy, in line with the Company's strategy and investment policy. The operational and planned investment in the facility will continue to help deliver cheaper, cleaner and more reliable energy solutions to the end user.
The investment supports SEEIT's total returns target as well as its progressive dividend policy.
The acquisition will be funded from the Company's revolving credit facilities.
Commenting on the acquisition, Jonathan Maxwell, CEO of Sustainable Development Capital LLP, said: "We are very pleased to have added a green gas production facility in the US to our portfolio. This is a market that we have been watching closely for some time and this acquisition will further diversify SEEIT's portfolio by technology, counterparty, and project stage; as well as supporting SEEIT's dividend policy.  We look forward to the opportunity to expand the facility and increase the supply of green gas within the gas grid, helping to reduce greenhouse gas emissions and enhancing returns for our shareholders."