Further investment in Primary Energy
General/ 04 January 2021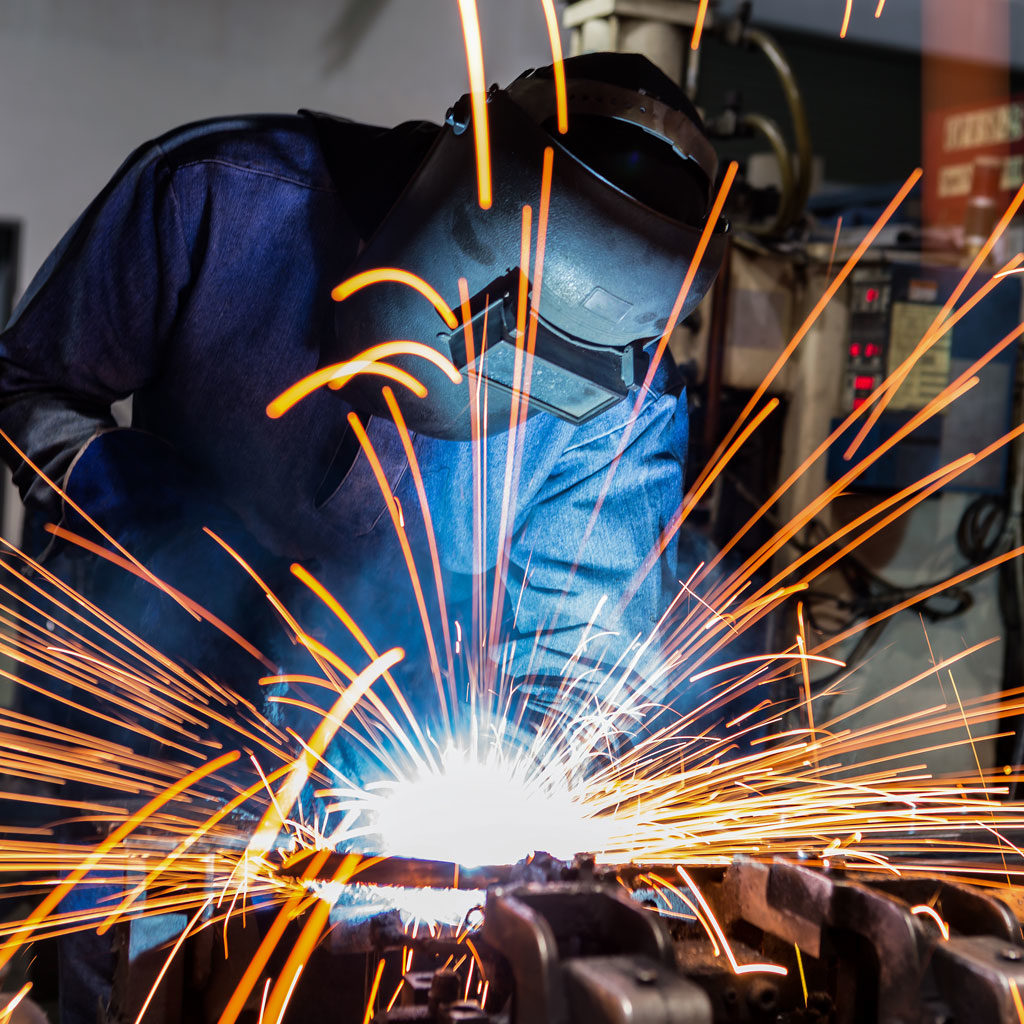 SEEIT is pleased to announce that it has acquired an additional 15% interest in Primary Energy, a portfolio of recycled energy and cogeneration projects located in Indiana, USA, from a consortium led by Fortistar LLC ("Fortistar") for an equity cash consideration of approximately $36 million. 
SEEIT acquired an initial 50% interest in Primary Energy in February 2020. Following this acquisition, SEEIT's interest in Primary Energy is now 65%. SEEIT has also agreed terms under which it could increase its stake and further enhance returns for shareholders.
The 298MW portfolio consists of five operating projects which generate low-cost, efficient energy with substantial environmental benefits via three recycled energy projects, one natural gas combined heat and power project and a 50% interest in an industrial process efficiency project.  
The portfolio projects are located within the Indiana Harbor Works and involve two of the most efficient and advanced steel mills in the United States. Four of the five projects relate to steel mills that are now owned by Cleveland-Cliffs Inc. ("Cleveland-Cliffs") following its acquisition of ArcelorMittal USA, making Cleveland-Cliffs the largest flat-rolled steel producer as well as the largest iron ore pellet producer in North America. One of the five projects services Midwest Steel, a subsidiary of United States Steel Corporation. The projects are fully integrated into the steel mill facilities, including fuel handling and emissions control equipment and systems that are critical for the operations of the facilities.
The acquisition is funded from existing cash reserves. Primary Energy's existing project debt finance facilities, which are equivalent to c.$186 million, will remain in place.
Commenting on the acquisition, Jonathan Maxwell, CEO of Sustainable Development Capital LLP, said: "We are pleased that SEEIT is increasing its stake in Primary Energy, which provides critical and cost-effective low carbon energy services to key industrial sites. Industrial energy efficiency is a key focus for SEEIT and is a major source of greenhouse gas emission reductions as well as productivity gains. The investment follows a period of substantial growth and diversification in SEEIT's investment portfolio and is made within the context of an improved market background and outlook".