SEEIT: Announces Oversubscribed Placing of £160 million
Income Generation/ 12 February 2021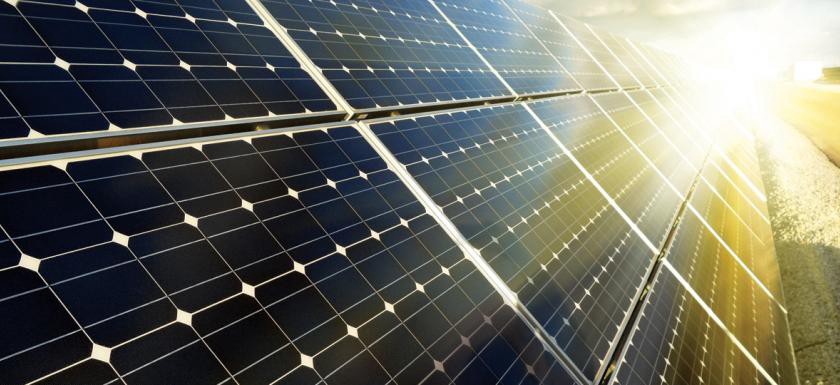 The Board is pleased to announce that the placing of New Ordinary Shares pursuant to the Company's existing Share Issuance Programme (the "Placing") announced on 4 February 2021 has received a strong level of support from investors.
Taking into account the strength of the Company's near-term acquisition pipeline, the Board has determined to increase the size of the Placing to £160 million. Accordingly, the Placing will result in the issue of 150.9 million New Ordinary Shares at the Placing Price of 106 pence per share. Notwithstanding the increased size of the Placing, applications for the New Ordinary Shares exceeded the total number of shares to be issued and accordingly a scaling back exercise has taken place.
Tony Roper, Chairman of SDCL Energy Efficiency Income Trust plc said:
"We are grateful for the strong support we have once again received from both new and existing investors in this over-subscribed placing. The Company has a strong pipeline of both organic investments and new acquisition opportunities, which in total exceeds £200 million. In light of the strength of investor demand and reflecting our confidence in both the depth and near-term availability of the pipeline, we have increased the size of the placing. We also intend to repay the existing debt facilities of £65 million. Debt facilities can be drawn in the future to make new investments.
We continue to focus on ensuring that we create value and deliver stable returns for our shareholders through the expansion, improvement and diversification of our portfolio. With global commitments to achieving net zero from businesses and governments and COP26 taking place at the end of the year, this is a very exciting time to be investing in energy efficiency projects, which play an essential role in reducing carbon emissions."